The BEST venue for date night in Manchester
Coming up with a date concept that is as entertaining and original as your relationship might be almost impossible, if not more so, than finding somebody to date. Whether you commute to work or walk 20 steps from your bedroom to your desk, the majority of us don't have a ton of great energy left over at the end of the day. After a while, you'll become sick of having dinner and a movie date night with your significant other. If you want to enliven your date nights and feel energised, read on to learn how to make your date night in Manchester one to remember.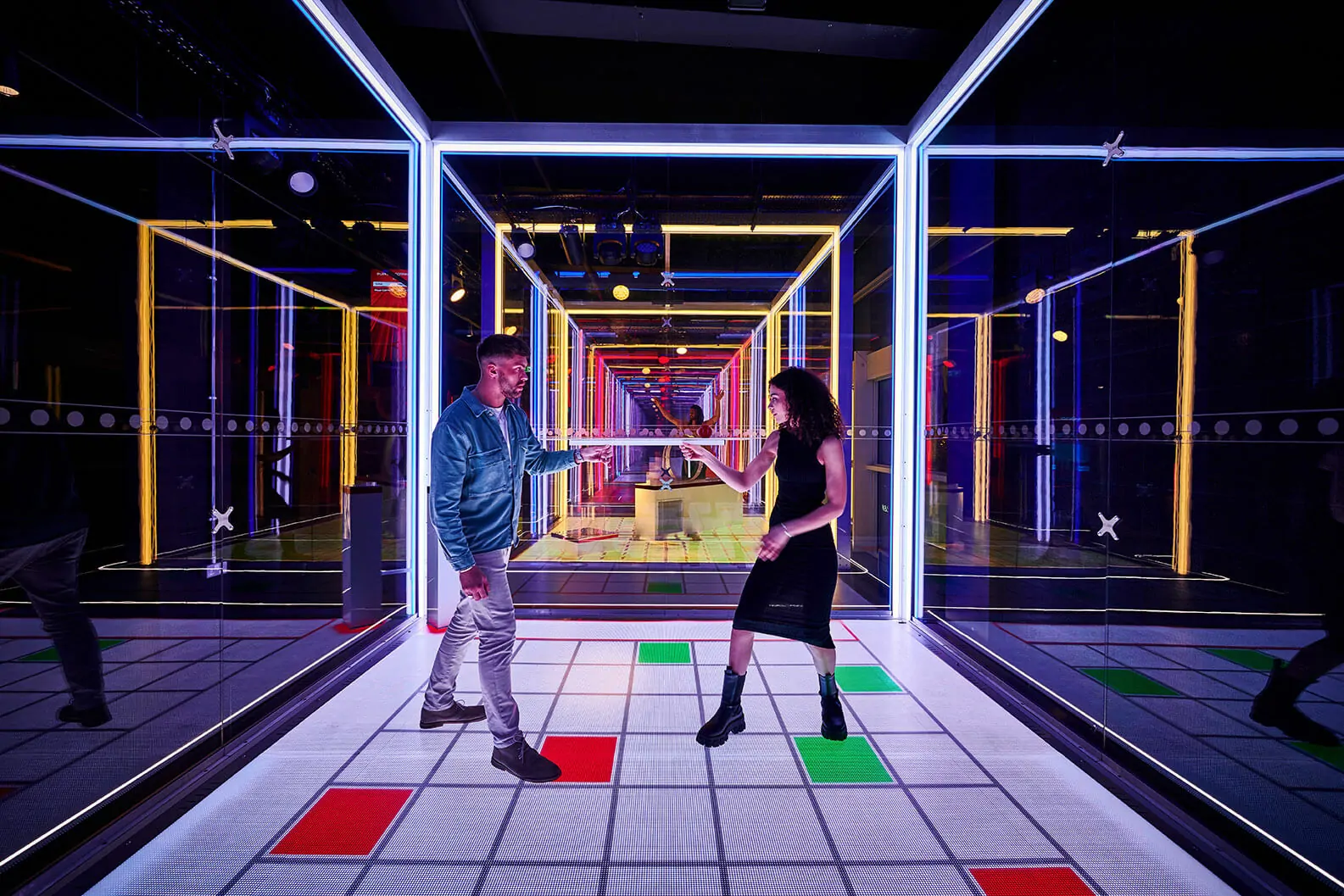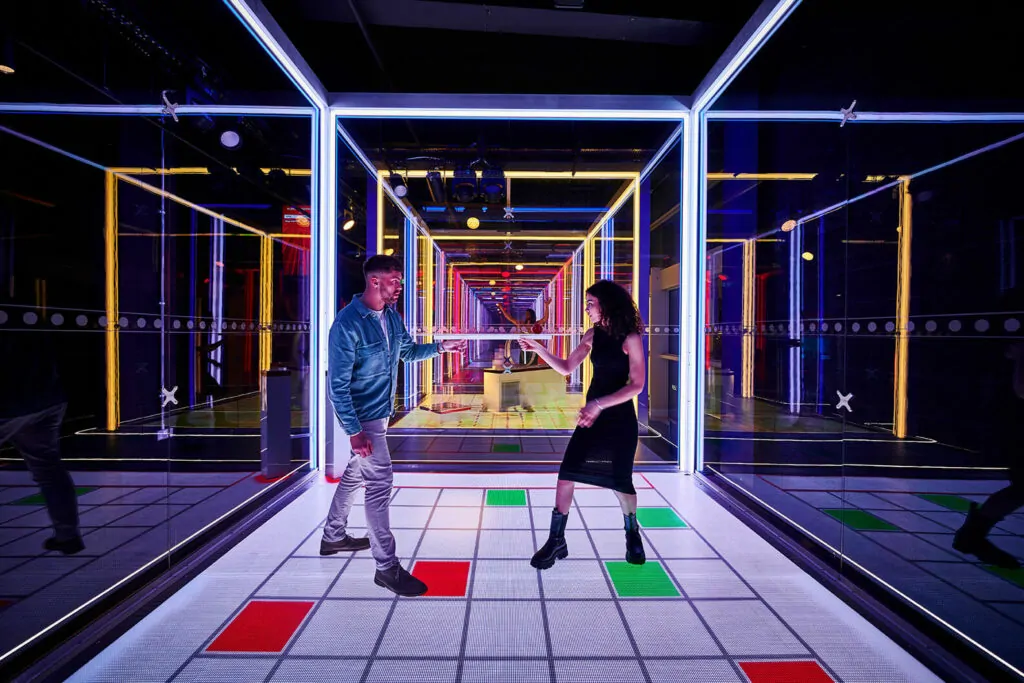 Instead of screaming at the television, why not try your hand at defeating THE CUBE yourself? As a fan of the legendary show that motivates contestants to complete presumably simple tasks such as picking up red balls in a set amount of time or walking in a single direction inside a Perspex frame, you'll become one of the first-ever set of people to try the hurdles for themselves – and win!
2. Dine at THE BUTCHER
Since its founding in 2012, THE BUTCHER has expanded its operations to include THE BUTCHER West, THE BUTCHER Nine Streets, THE BUTCHER Dubai and more – each of which brings a distinct and innovative dimension to the dining experience. THE BUTCHER is a well-established brand with multiple outlets in Berlin and Ibiza. THE BUTCHER is a full-service concept that combines gourmet fast cuisine with a full-service approach.
3. End the night with mini golf
You'll have a fun and engaging experience playing mini-golf at Urban Playground, which is a golf spectacle that will blow you away. Not only does it provide some of the greatest experiences on the planet as a result of its proprietary technology, but it also guarantees that you can have a great time challenging your relatives and friends to a variety of hard-themed tasks as well.
You'll also have the chance to see real-time scoreboards that display the points earned by each participant. This is in addition to the audio and animations that are displayed on the screen to bring each hole to life.
Pay a visit to Urban Playground today
Here at Urban Playground, we're proud to consider ourselves a new and groundbreaking entertainment venue in Manchester, making it perfect for any couple planning a date night. We're committed to providing our guests with the greatest bars, restaurants and experiences available in the heart of the city. So, don't hesitate to pay Urban Playground a visit and give all these incredible Manchester activities and events a try today.