Saturday night hangout ideas in Manchester
Are you looking for new hangout ideas to liven up your Saturday nights? Well, look no further. Urban Playground is a new, innovative entertainment venue that's packed with activities and food and drink options. You'll never have to spend a Saturday at home feeling bored again. Call up your friends and head down to Urban Playground for some of the most memorable nights out in Manchester.
Here are just a few of the must-do activities at Urban Playground this Saturday night: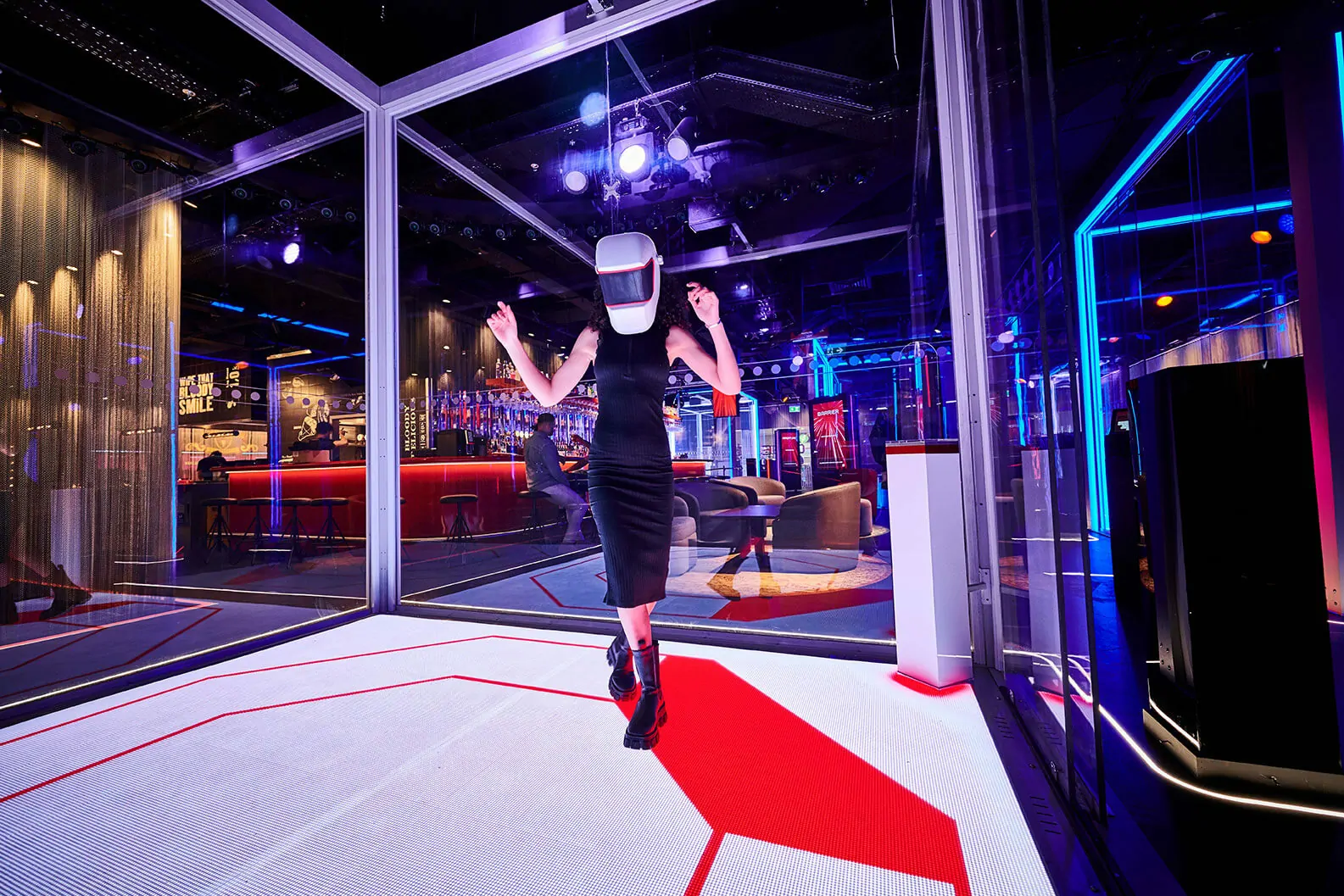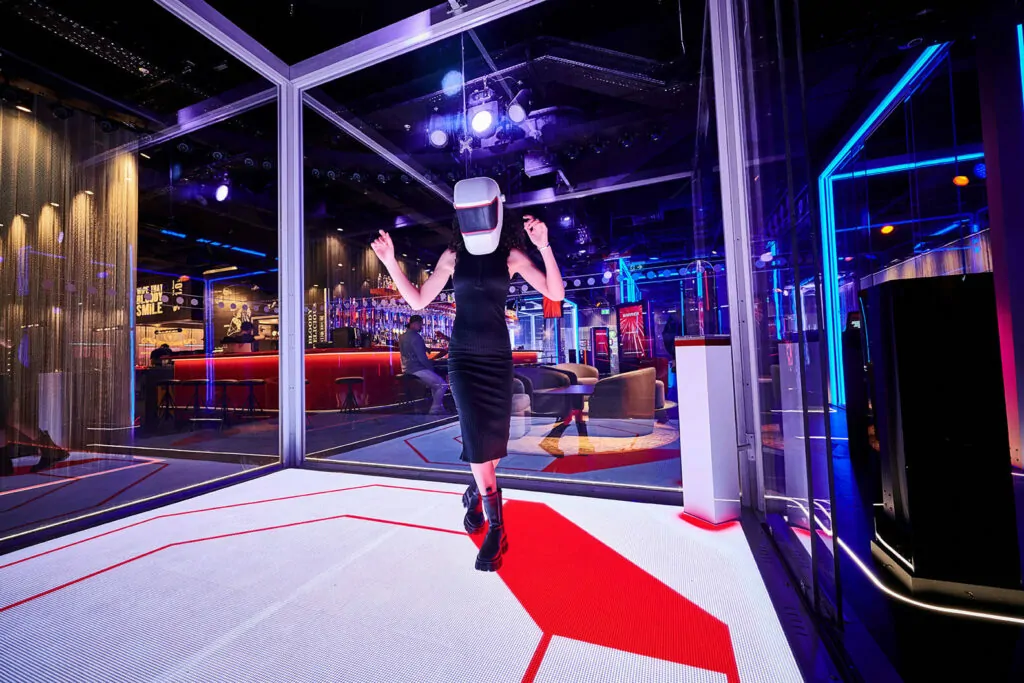 THE CUBE Live Experience
Your favourite game show comes to life at Urban Playground's THE CUBE Live! Give it a go with friends and see how you cope when completing deceivingly simple tasks under serious pressure. THE CUBE Live features all of your favourite games from the original TV series. In teams of up to four people, you will compete in seven games, both single and two-player. THE CUBE live makes a Saturday night out in Manchester like no other, and it's even more fun after sinking a few tasty cocktails beforehand.
Mini-golf
If pressured games aren't really your thing, we've got you covered. Our techy crazy golf in Manchester is the perfect Saturday night out for friends. At every hole, you'll find a different experience, brought to life with innovative animation and sound. You'll finish the course with 'The Loop' – do you have it in you to beat it?
There are three different nine-hole challenges to try, allowing you to get competitive with your family and friends in groups of up to six. Putting sessions last 45 minutes and are available up until 10:15 pm on Saturday nights. No one will be going home early on a weekend at Urban Playground.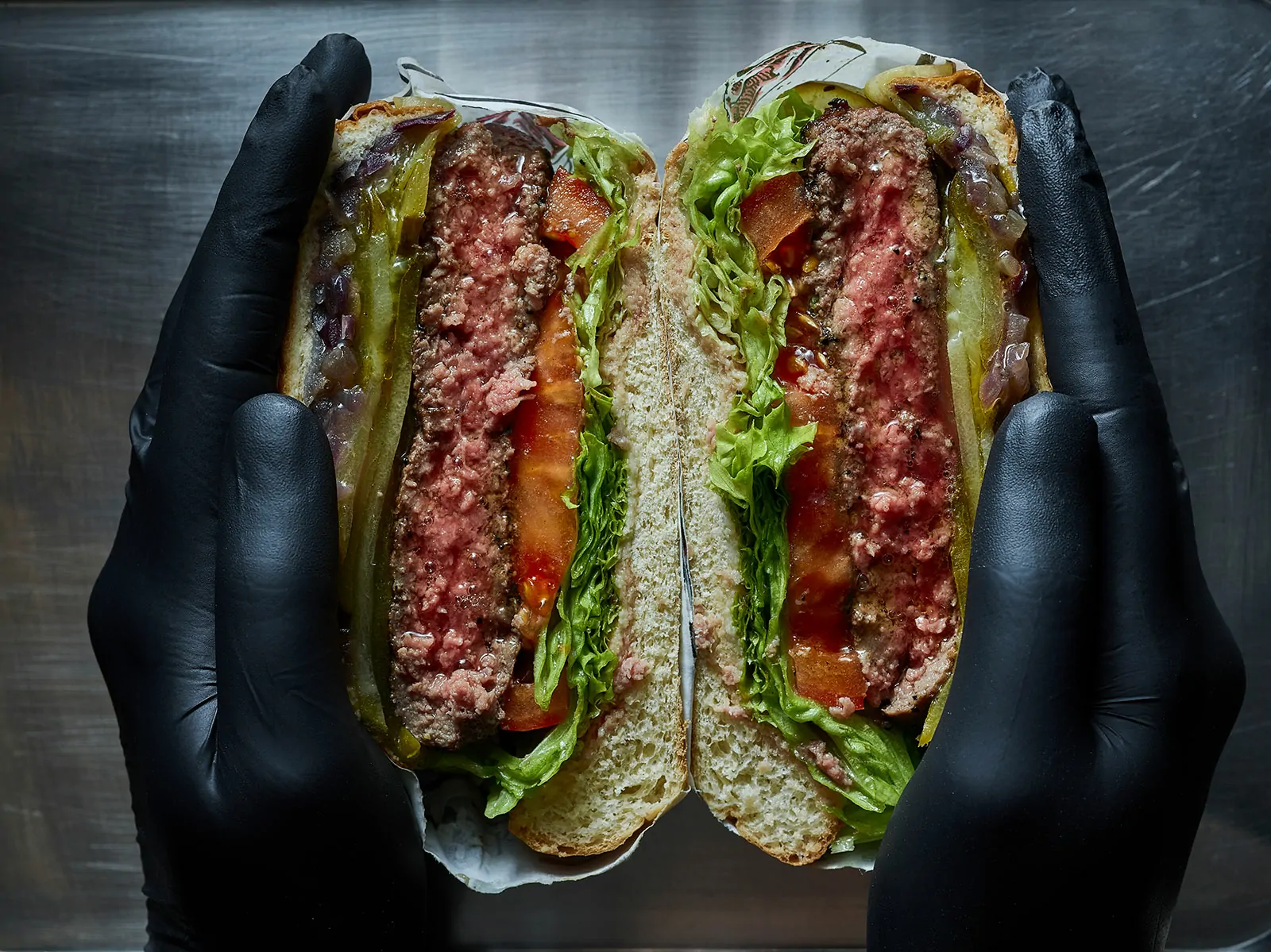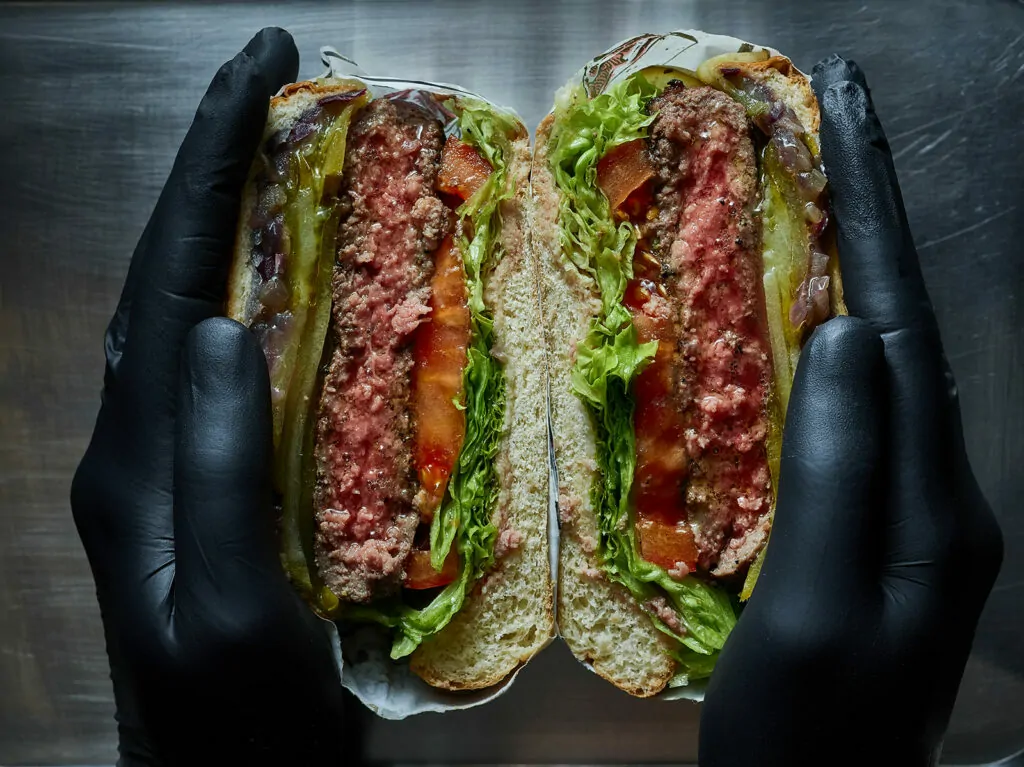 Dinner at THE BUTCHER
After all that mini-golf and high-pressure action in THE CUBE, you'll no doubt be hungry. Round off the perfect Saturday night out at our favourite place to eat in Manchester, THE BUTCHER. Calling all meat lovers, the chefs work with the best quality products to provide you with the tastiest burgers around. Our recommendation? The Aberdeen Angus beef burger. For those seeking meat-free options, there is also a selection of vegan and veggie alternatives, so there's no need to worry about finding a restaurant to suit a range of dietary needs.
Urban Playground promises to bring you and your friends a night out like no other in Manchester. Our selection of unique entertainment means you won't let a weekend go by without a trip to Urban Playground. So what are you waiting for? Get your next Saturday night out with the squad planned in with us today. We promise you won't regret it!