Top Stag Do Ideas in Manchester
Finding the perfect way to celebrate your best mate during his last days before marriage can be a difficult task. You need to find something that the groom himself will love but also ensure that it is a great way for the whole group to have a memorable and exciting experience where nobody goes home feeling underwhelmed. This is a once-in-a-lifetime opportunity to bring the lads together and enjoy a hectic but brilliant night out, but what can you do that is special enough for such a momentous occasion? Read on to find out more about one of the most unique party destinations in Manchester.
Urban Playground
When you are searching for an outstanding venue and extraordinary activities, there is only one place you can go. Urban Playground offers a whole host of things to do in Manchester with exciting twists that will make your stag do a success. Simply book all the groom's favourite activities that you know he will love and hit up one of the greatest places to eat in Manchester. Get your mates together for one last raucous night out that is so great it feels like it will last forever. So, here are just some of the things you can do at Urban Playground to make the night outstanding.
1. High-tech crazy golf
This new take on crazy golf in Manchester brings the old classic into the 21st century. Live scoreboards mean you can track your scores not only alongside each other but also against all the rest of the scores from the day, so make sure to book on if you are up to the challenge! This is an immersive experience including visuals and audio to create a unique and engaging activity for your whole group.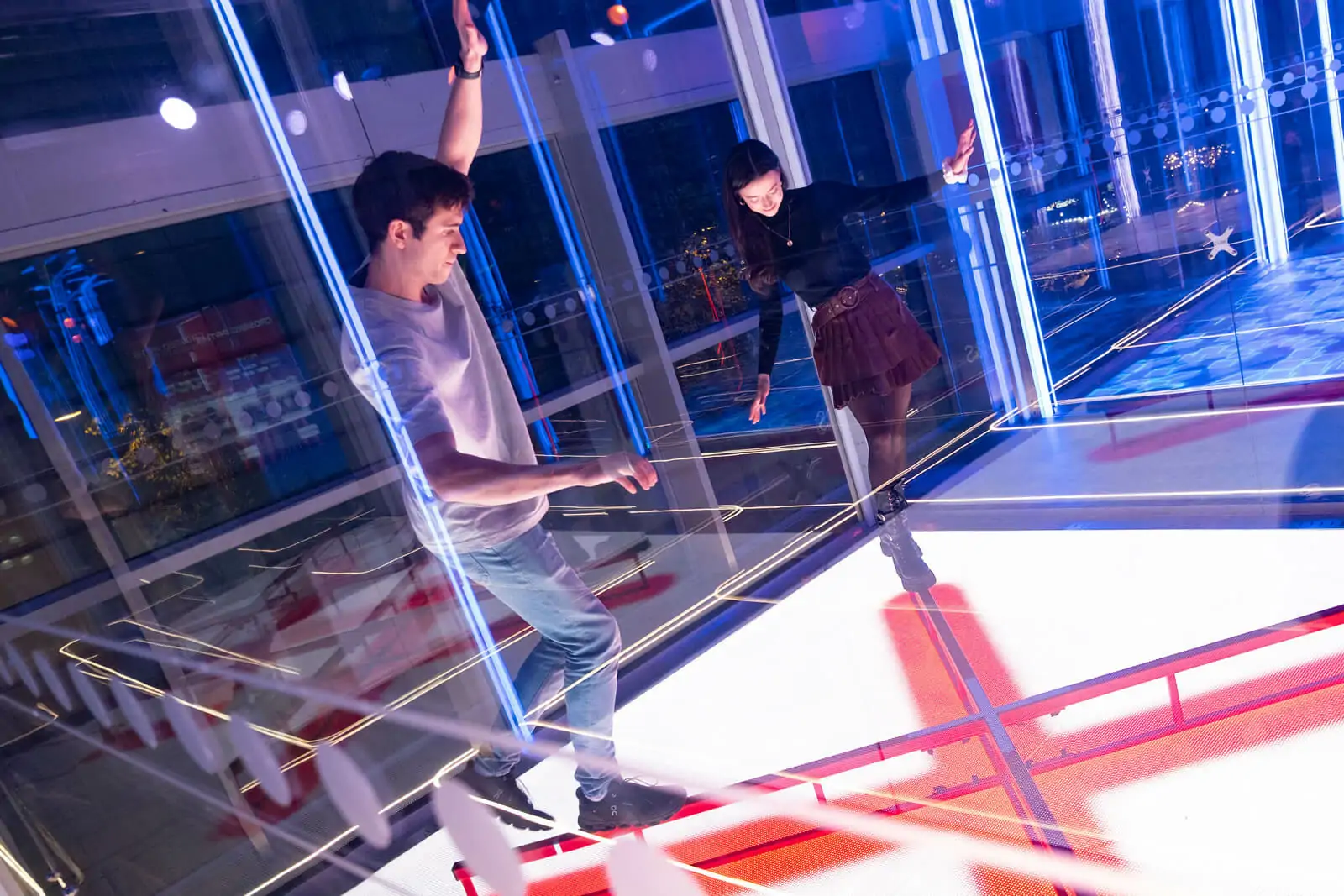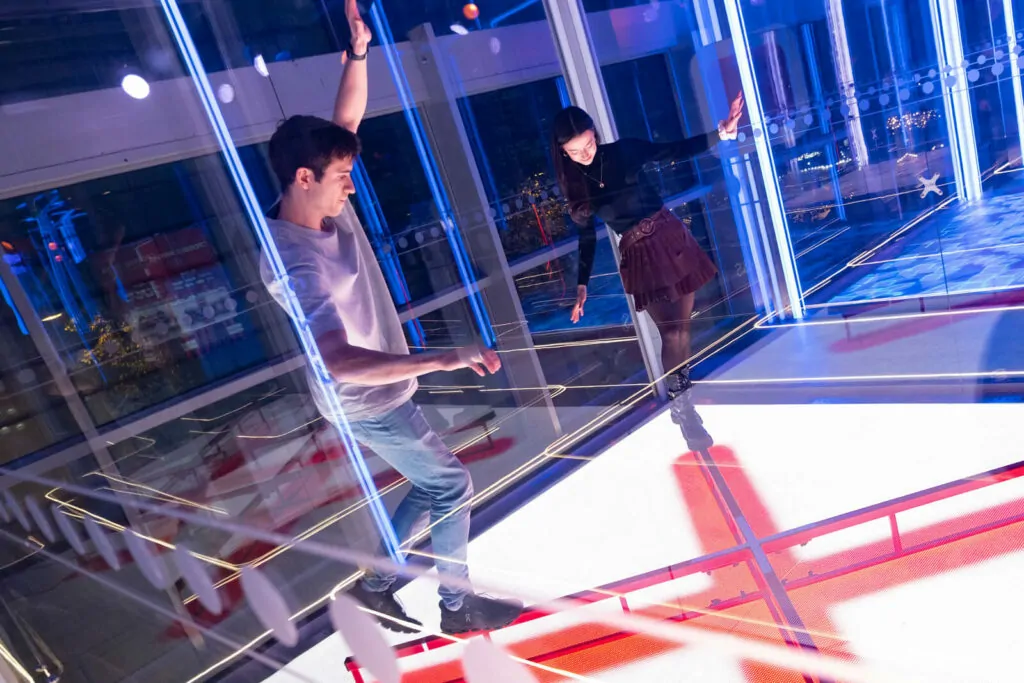 2. The Cube Live Experience
This is a great activity to get your group feeling competitive and create an exciting competition between groups. Probe who is the quickest, smartest and most agile with the range of games available which will be selected by The Cube. The two hours experience allows you to experience all the thrills of the TV gameshow and watch your mates struggle to beat The Cube all the while wondering, will you be victorious?
3. The Butcher
After exciting yourself with games, head to this mouth-watering restaurant to recharge. With the finest ingredients including Aberdeen Angus beef, you aren't prepared for the astonishing meal you are set to encounter. With a menu stuffed full of must-try meals, you might even find yourselves desperate to stay at the diner, even with all the other great activities there are to explore at Urban Playground.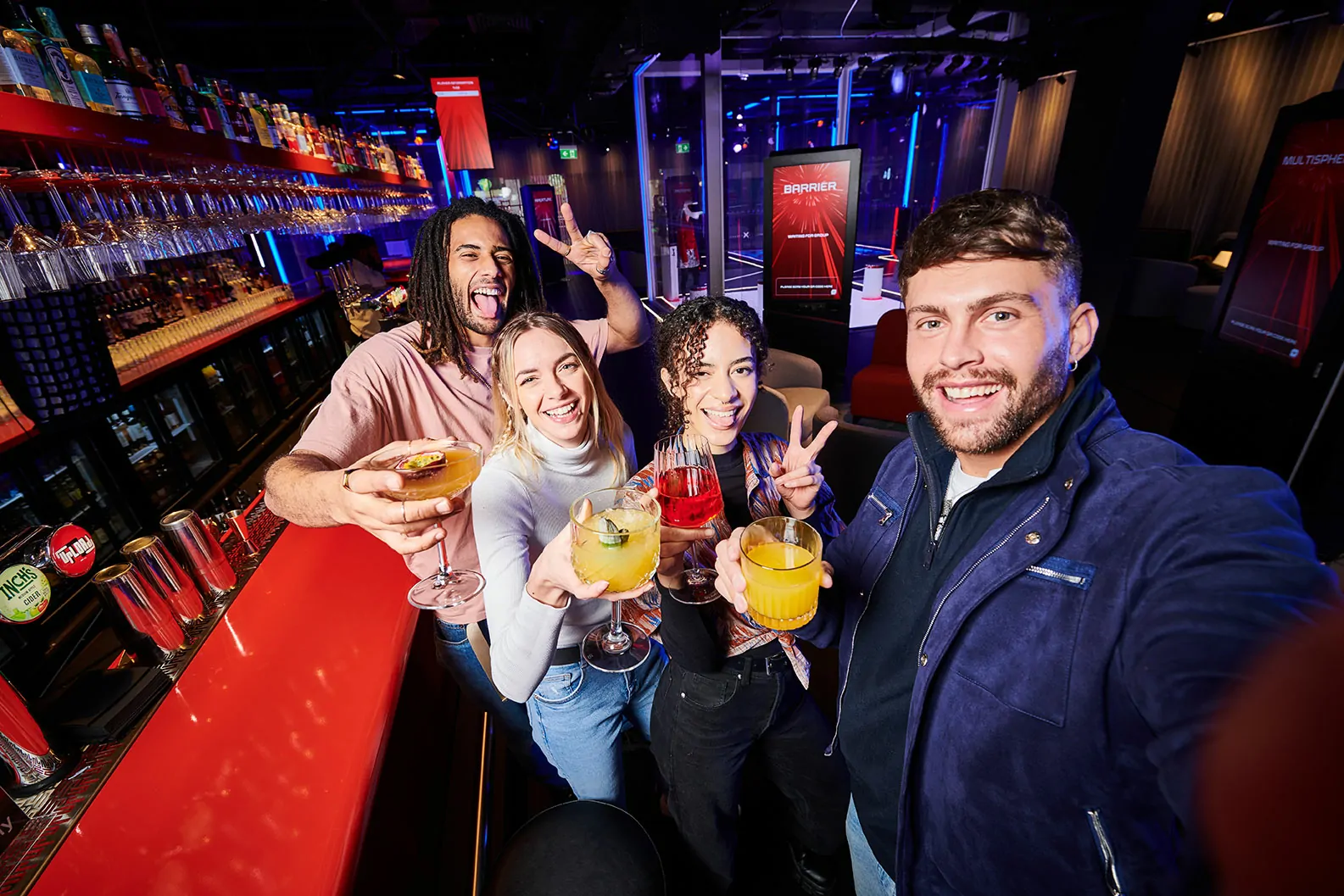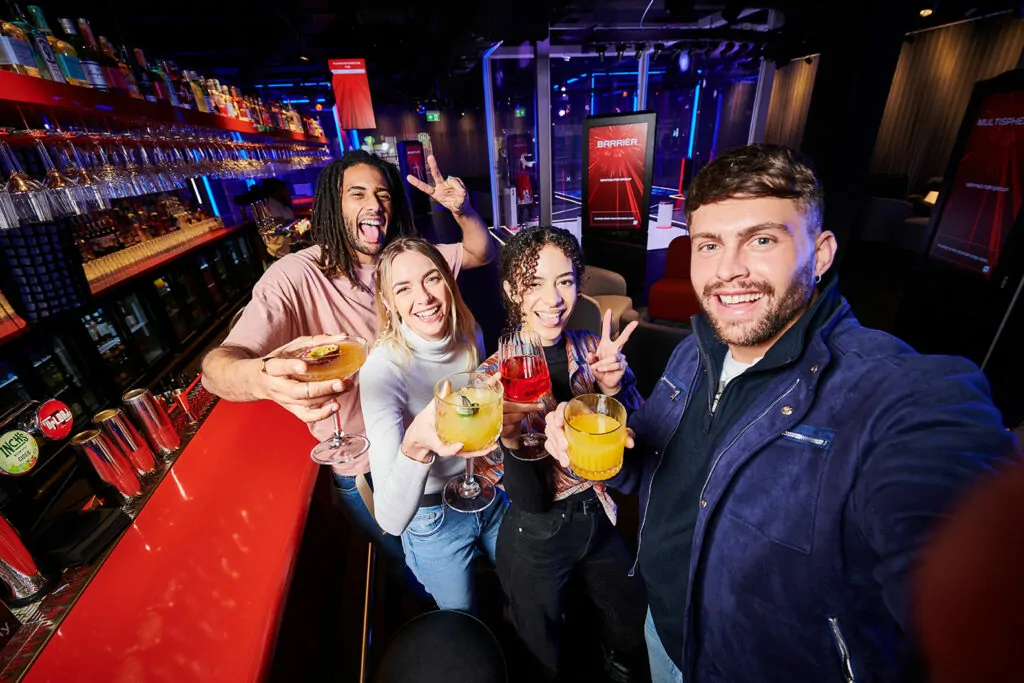 4. Urban Playground Bars
What stag do is complete without heading to the bar? And here at Urban Playground, we have the bar to end all bars. Our trendy and hip areas come complete with all the drinks you could want. From a classic beer to the harder spirit, make sure to end your night right with a visit to one of Urban Playground's finest bars. Why not take your drinks over to The Cube and watch your mates try to take on the deceptively simple-looking tasks? Or simply enjoy a drink with the lads in the bar area and soak in the exciting atmosphere of the best night out in Manchester.
Turn your event into a party
For groups of anywhere from 10 to 150 or more, you can create a dazzling party experience by booking Urban Playground as your venue. Simply get in touch with our team and they will be happy to sort out the best options for you to make sure you can enjoy a top-of-the-range experience that will bring the lads together for an epic night out like you've never had before.