How to Make Date Nights Stress-Free
Finding time to spend with your partner can be challenging. Between juggling your work and other pursuits, it's easy for couples to get into a rut where they're just going through the motions of life together. That's why date nights are so important in keeping your relationship alive and well.
All too often though, plans for these evenings fall apart due to unexpected events — whether that means a babysitter cancels at the last minute or one partner gets stuck working late at work. So in this article, we're going to learn how to make your Manchester date night stress-free so that you can make the most out of your quality time together.
Set a date and time in advance
A date night is only as good as the amount of time you and your partner have set aside to spend together, so it's important to plan in advance. You can't do this if you're not sure when you'll be free!
On the other hand, don't plan too far in advance either – it may be easy for things to get lost in the shuffle when it comes time for your plans. Also, if you try to make plans on the same night as something else that's important to one of you (or both), there will be a conflict between those two items and potentially resentment over who gets priority.
Seek out engaging activities
One of the best ways to keep your date nights stress-free is by making it an engaging experience for the two of you. Thankfully, there are lots of exciting activities that you might want to consider, depending on your tastes. Urban Playground is a top choice for this, as it gives you lots of different options that are designed to be fun and stress-free. If you're a fan of the show, then THE CUBE Live is sure to impress both you and your date. You'll get a chance to unwind, enjoy some of the fun games from the show and make some incredible memories in the process.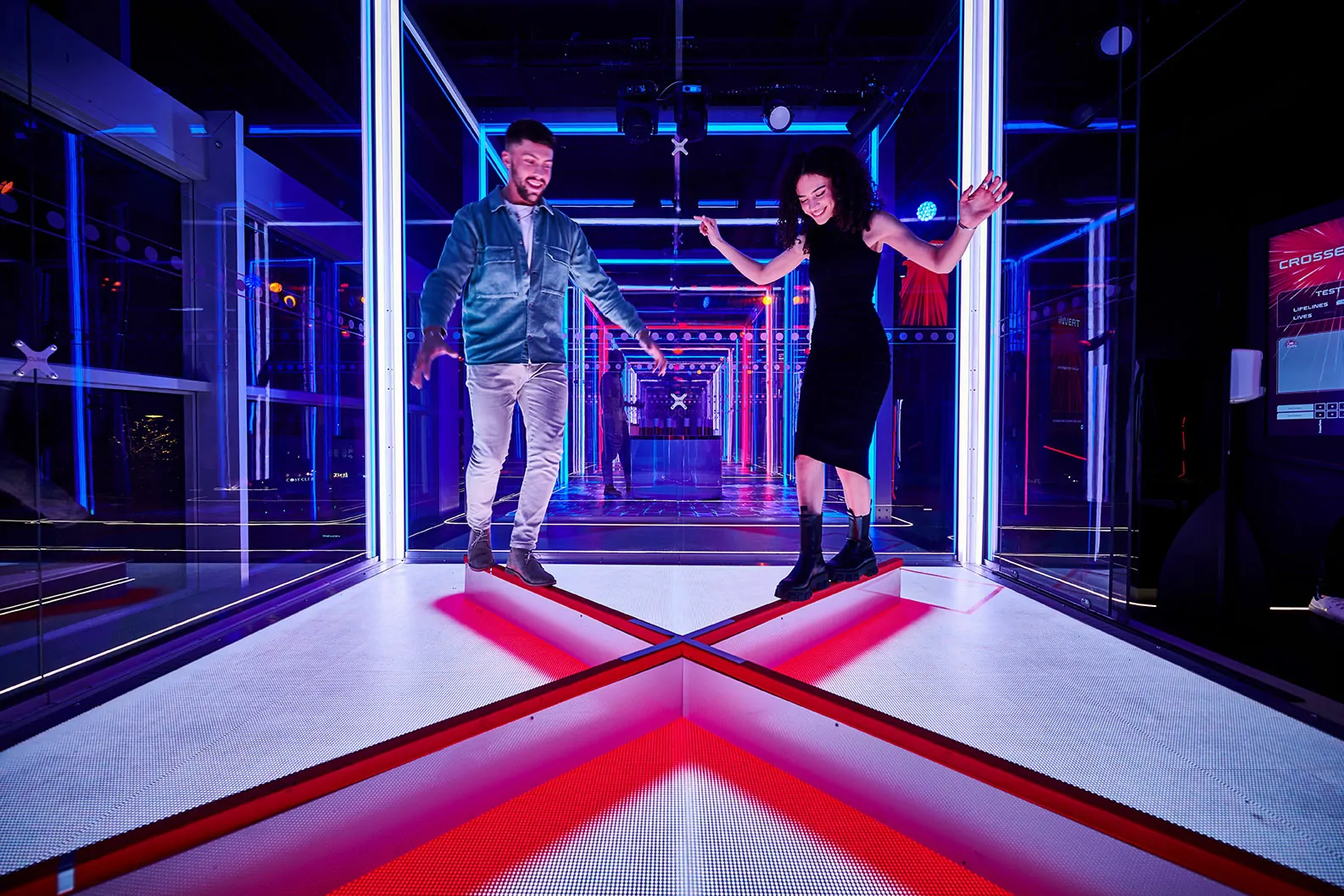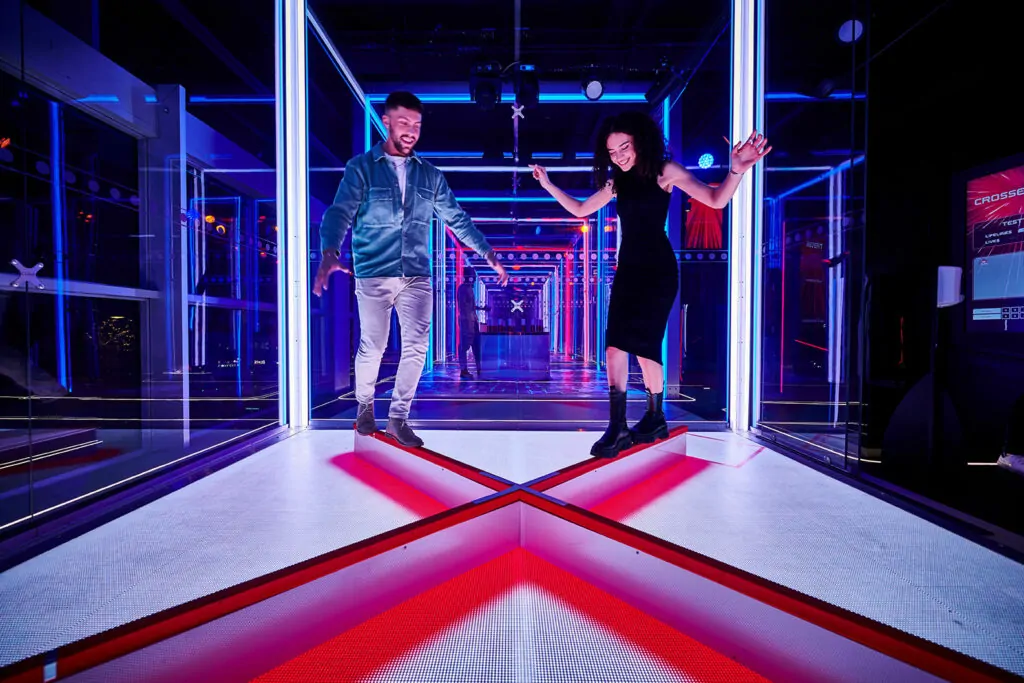 Enjoy some food and drinks
Another great way to loosen any nerves or date stresses is to satisfy your appetite. Finding nice places to eat in Manchester with your date helps ease any stress around the date itself, while also giving you a chance to enjoy your time together. If you're heading to Urban Playground, then it's well worth checking the menu at THE BUTCHER. It's a fantastic eating experience that offers mouth-watering burgers, creamy milkshakes and much more.
Have fun!
Since most of us are busy, sometimes it can be difficult to plan actual date nights. But this doesn't mean that you can't still enjoy your partner. Instead of planning out all the details, just pick a general idea and go with it – you'll probably have more fun than if you tried to make everything perfect.
If your schedule is really crazy and there's no way around having another stressful day at work – maybe even an overnight away from home – then don't worry about being in the moment. Instead, focus on enjoying each other's company anywhere from 10 minutes up until bedtime!
It can be easy to get caught up in the stress of planning and preparing for a date night. But with these strategies, you can make sure that your time away from the kids is fun and stress-free!