The most exciting crazy golf experience of your life
If you're bored of the usual Manchester nights out and are looking for something a little different to do, crazy golf is the answer! Whether you're a complete beginner or an experienced mini-golf enthusiast, crazy golf can provide hours of entertainment alongside a little healthy competition.
So where will you find the best crazy golf in Manchester? Well, get ready to experience the craziest, most tech-infused crazy golf course there is. With Putters at Urban Playground, Manchester is now home to some of the best crazy golf in the world.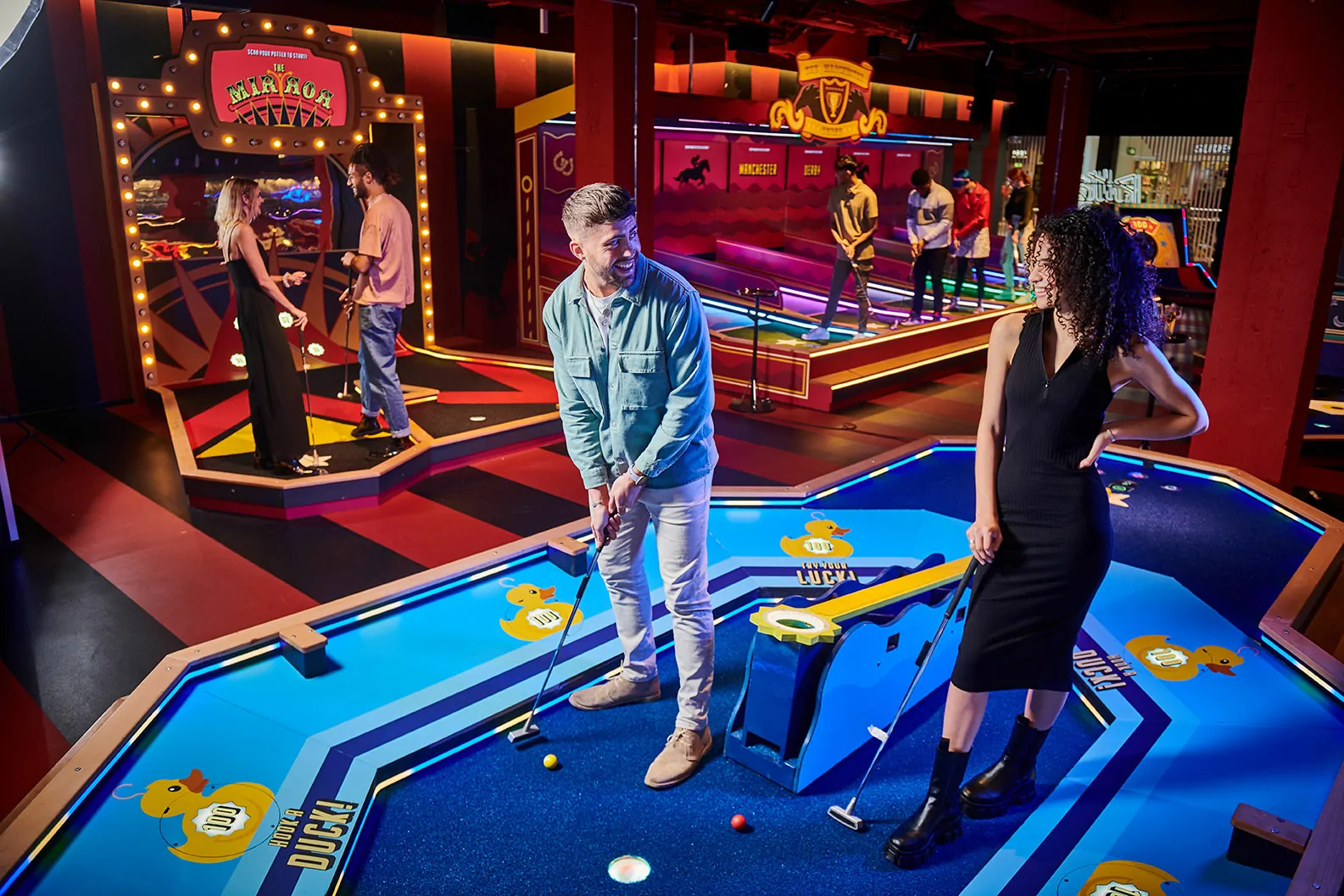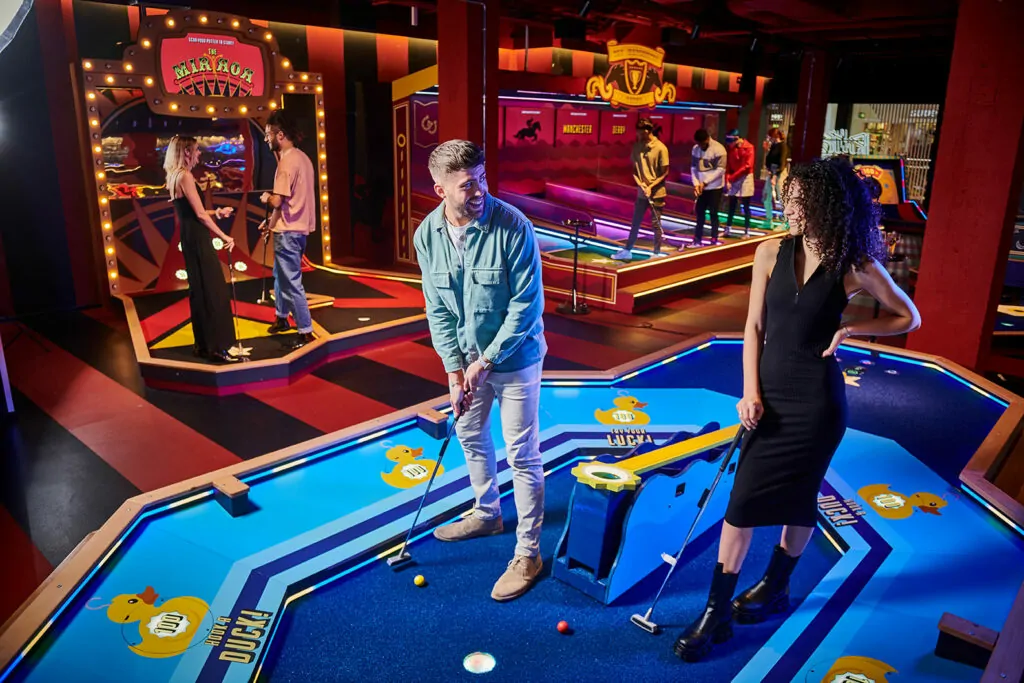 The Putters Experience
It's more than just a game of mini-golf. Putters offers a unique experience that sets it apart from other mini golf courses. The real magic of Putters lies in its tech-infused gameplay.
With fun tech features like live scoreboards and on-screen animations, plus three different themed nine-hole challenges waiting for you, this crazy golf course promises hours of fun. There are so many options available; this tech-infused crazy golf experience will never get boring!
Whether you're a beginner or a pro at crazy golf, you'll be able to PUTT like never before and make memories that will last a lifetime. So grab your clubs and head over for an unforgettable putting experience.
Could you be the greatest crazy golf player in Manchester?
Challenge your friends or family to a game of nine-hole challenges and see who comes out on top.
Got a competitive streak? Winning at crazy golf requires more than just luck. The best way to achieve golfing success is to have good posture. To get the competitive edge, set yourself up for success by getting into your stance: stand with your feet slightly wider than shoulder-width apart, bend your knees ever so slightly, and keep your back straight.
Make sure to hold onto the club firmly but not so tightly that you can't still make powerful shots when you need them. When done properly, this stance will give you better control over your swing and ensure that your shots stay consistent. So take care of your posture and look like a champ on the crazy golf course.
Now you know how to come out on top, track your score on the live leaderboard to see how your points stack up against your friends and other high scores each day. Who will be crowned Manchester's mini-golf champion?
Date night just got crazy
Love is in the air, and what better way to celebrate than a unique date night experience? That's right, it's time to putt away your worries and play some crazy golf! Crazy golf is the perfect activity for couples looking for something unique and fun to do.
Spend a romantic evening playing crazy golf and make memories that will last a lifetime. Whether you're a seasoned pro or have never picked up a putter before, our tech-infused crazy golf is the perfect way to spend an evening laughing and letting loose.
After the crazy golf
So you've just finished a crazy golf game at Putters. What next? You don't have to finish your Urban Playground evening there. Head over to THE BUTCHER, a no-nonsense burger restaurant in Manchester with a great atmosphere, fun, upbeat music, and staff that are always happy to help.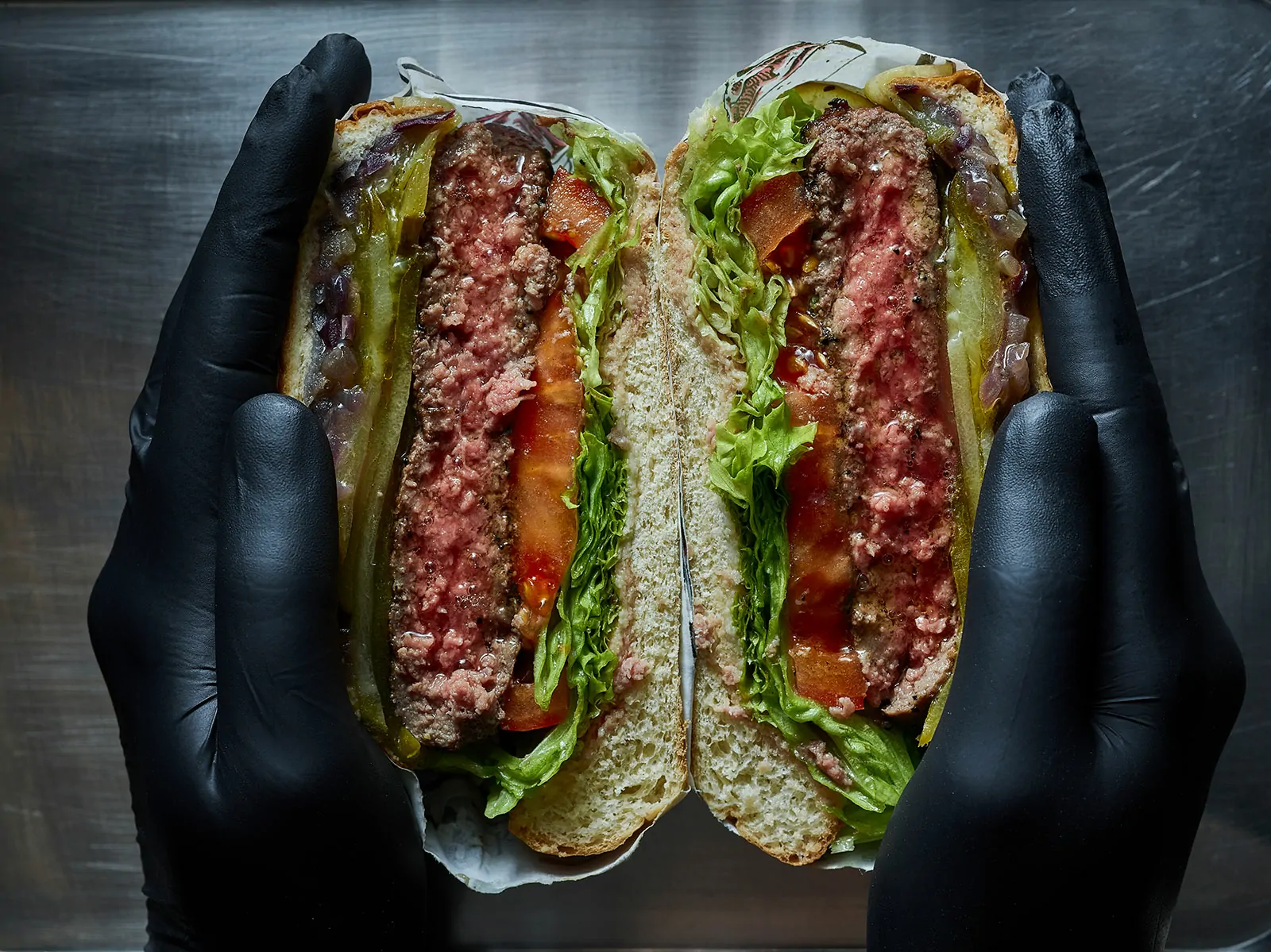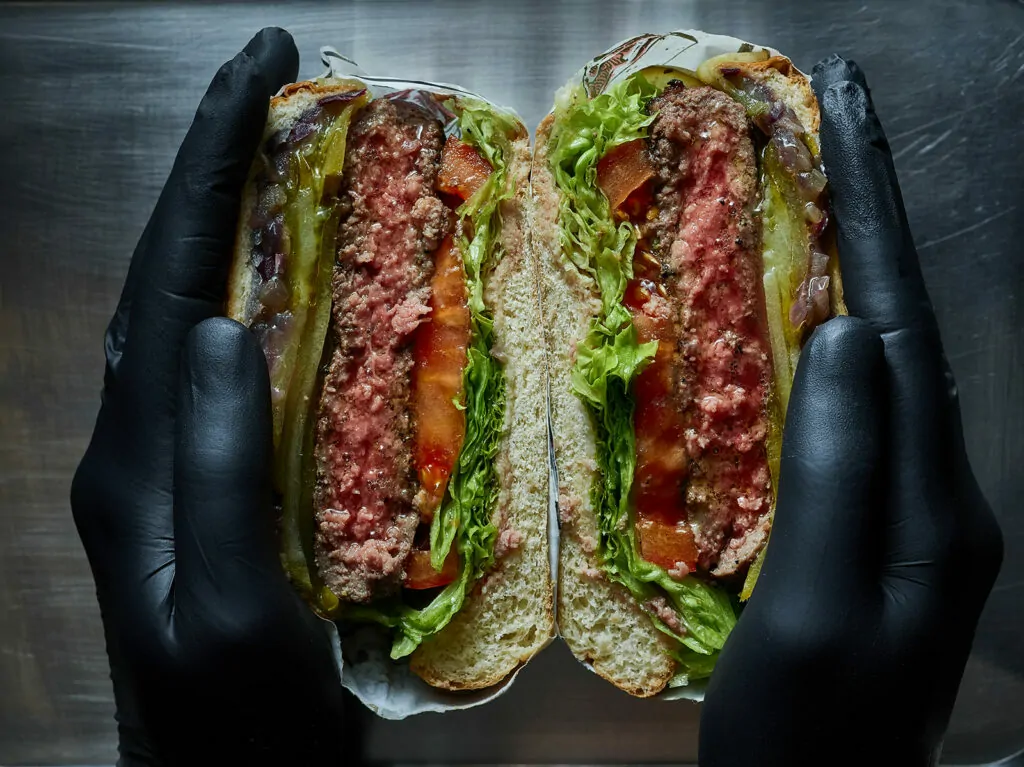 From the choice of meat (Aberdeen Angus) to the selection of herbs and the freshest vegetables, THE BUTCHER stands for quality. The signature sauces and homemade bun make this spot a must-visit for any burger lover. So come on down and see what all the hype is about! You won't be disappointed.
Not hungry? Not a problem, head on over to some of the best bars in Manchester at Urban Playground. We have something for everyone, with an extensive selection of beers, wines, spirits, cocktails, and soft drinks. You're sure to find a drink to tantalise your taste buds.
For an unforgettable evening filled with laughter and friendly competition, gather up to six of your friends or family and head down to Urban Playground for a spot of crazy golf at Putters, the perfect place for anyone looking for a fun night or day out in Manchester!